Granger Genetics, LLC performs high complexity laboratory testing in compliance with Clinical Laboratory Improvement Amendments (CLIA) and Joint Commission certifications. Our focus is clinical testing using biochemical and immunochemistry techniques and laboratory support of human clinical trials.
Our Mission
Our mission is to employ the most current technology to deliver accurate and reliable results for optimal diagnosis and patient care.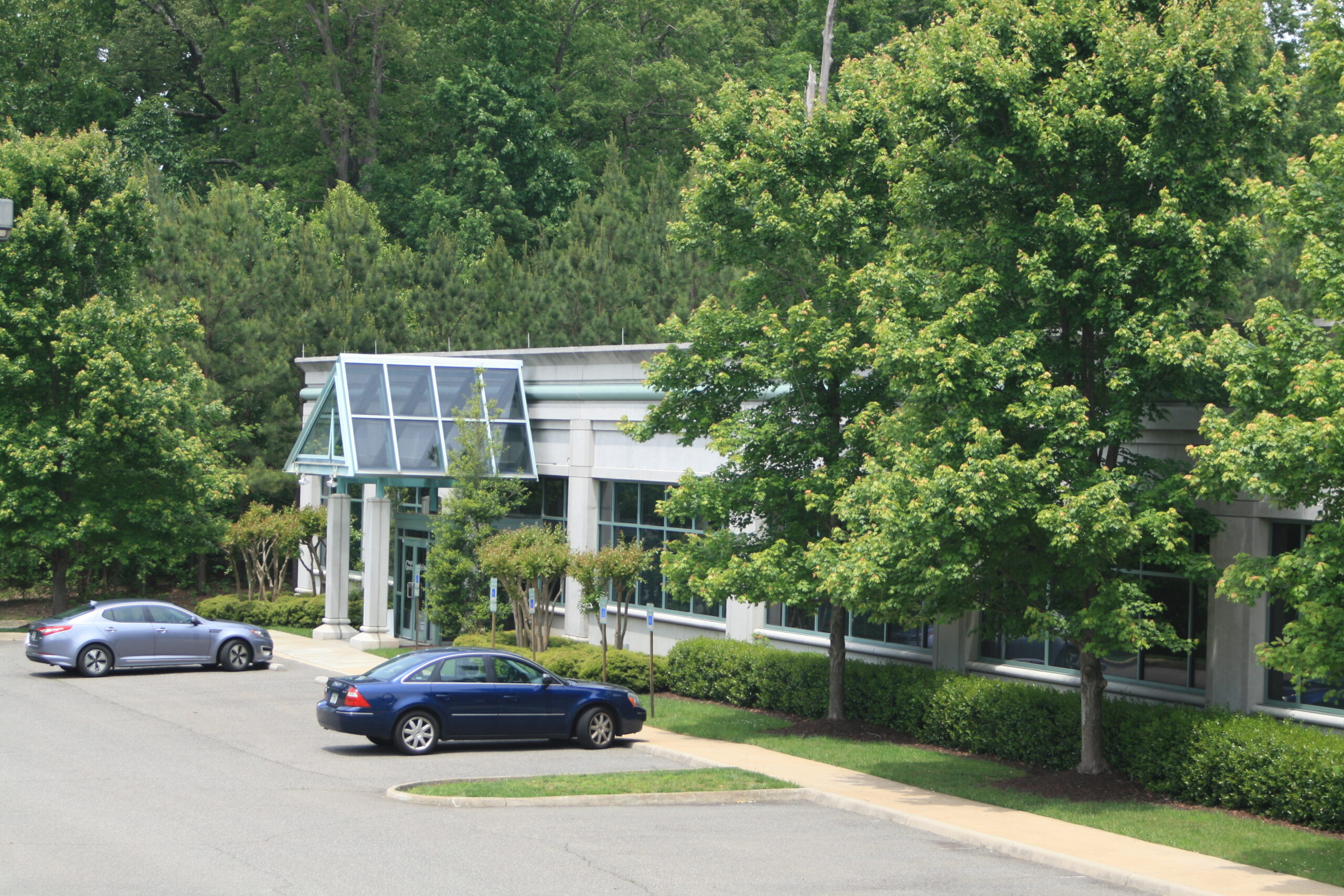 ---
Our Chief Medical Officer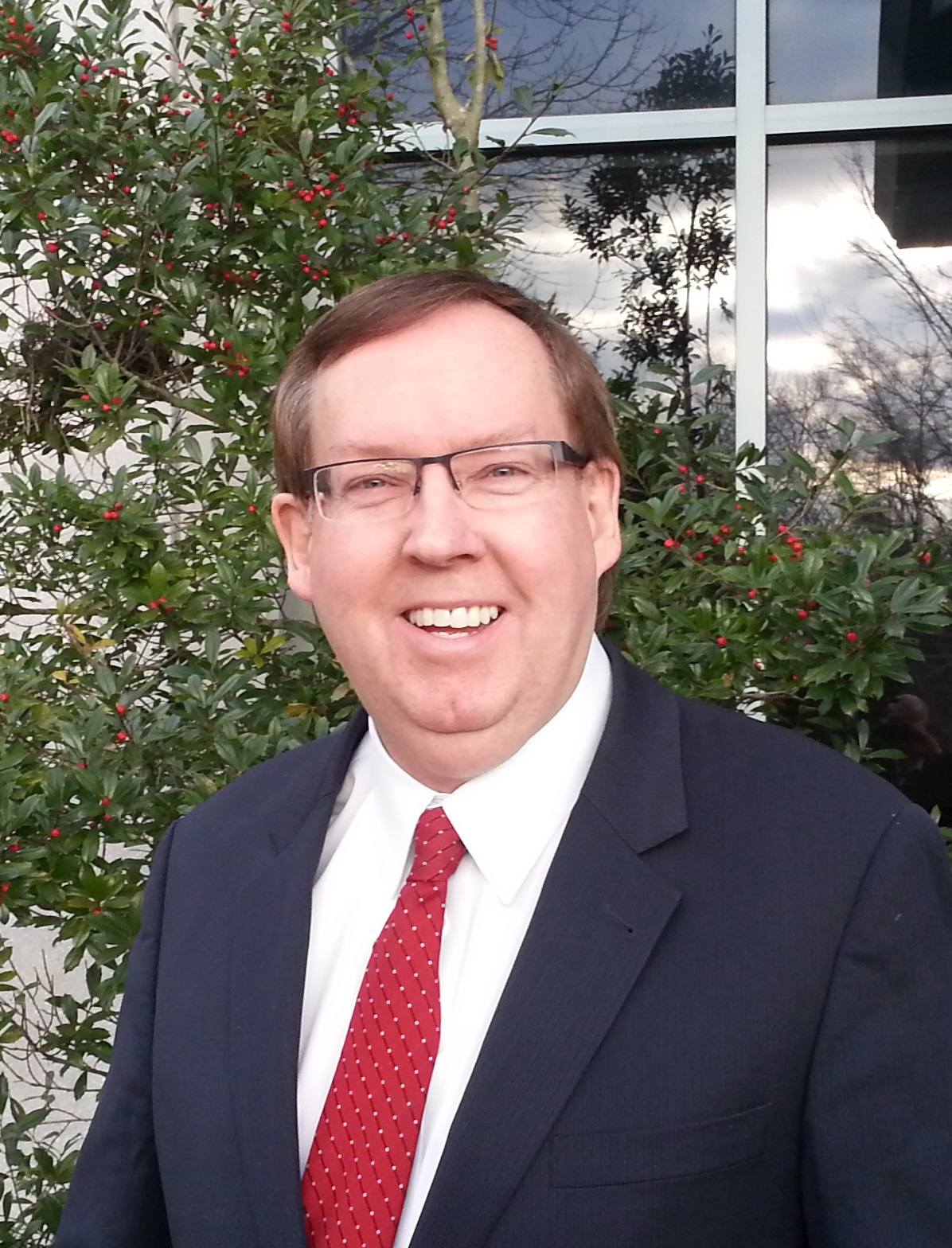 David G. Bostwick, M.D., M.B.A.
Medical Director
Dr. David G. Bostwick was formerly Professor of Pathology and Urology at the Mayo Clinic (from 1991 to 1999), Dr. Bostwick founded Bostwick Laboratories in 1999, and it is now the leading urologic pathology practice in the US.
An internationally renowned urologic pathologist with more than 30 years of experience and interest in prostate cancer, bladder cancer and urologic diseases, Dr. Bostwick is the most sought-after pathologist for second opinions in urologic pathology. He has presented more than 2000 lectures around the world, is past President of the International Society of Urological Pathology, and currently serves on the editorial board of eight medical journals.
Dr. Bostwick has authored and edited 17 books, more than 30 book chapters and more than 500 professional papers. His book, Urologic Surgical Pathology (WB Saunders, 1997, 2007 and 2013) is the bestselling uropathology medical textbook. Other current best-sellers are his books American Cancer Society's Complete Guide to Prostate Cancer (American Cancer Society, 2005) and Essentials of Pathology, 3rd Edition (Springer 2001, 2006, and 2011). His most quoted works include the first descriptions of prostatic intraepithelial neoplasia (1986) and atypical small acinar proliferation (1998).